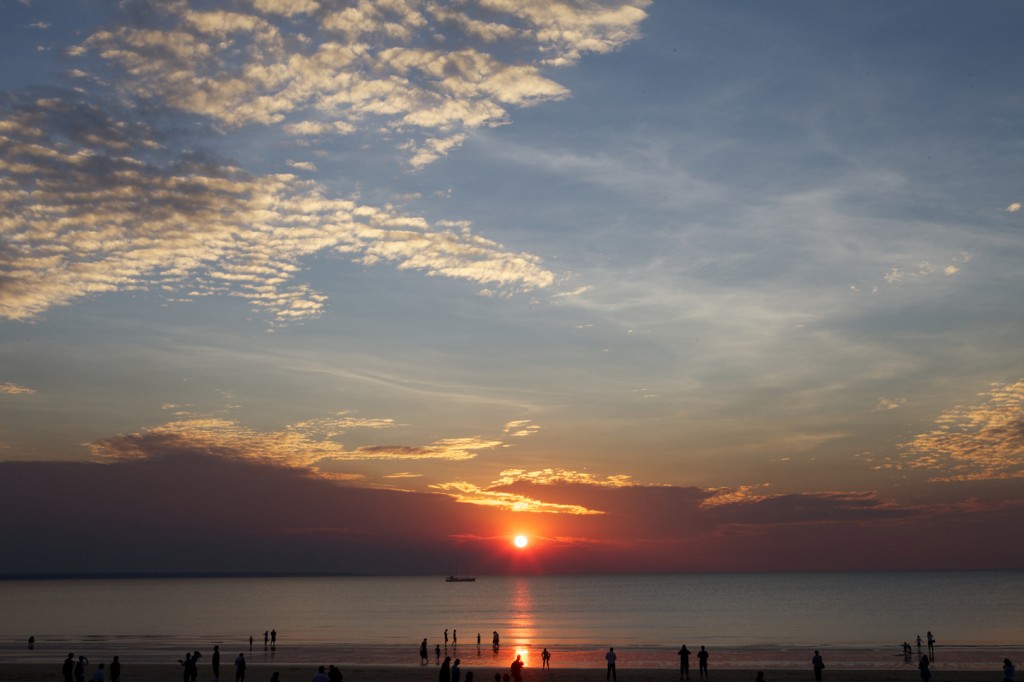 Running on a Thursday and Sunday evening the Mindil Sunset Market is a visitation highlight of Darwin. We decided to drop in on the midweek Thursday market and it was a great evening out. Make sure you take an empty stomach as I have never seen so many food vans in the same place before! From Tai food to kangaroo skewers and everything in between all the food looked amasing and you have plenty of time to make your choice and walk over the dunes to the beach to watch the sunset while you dine.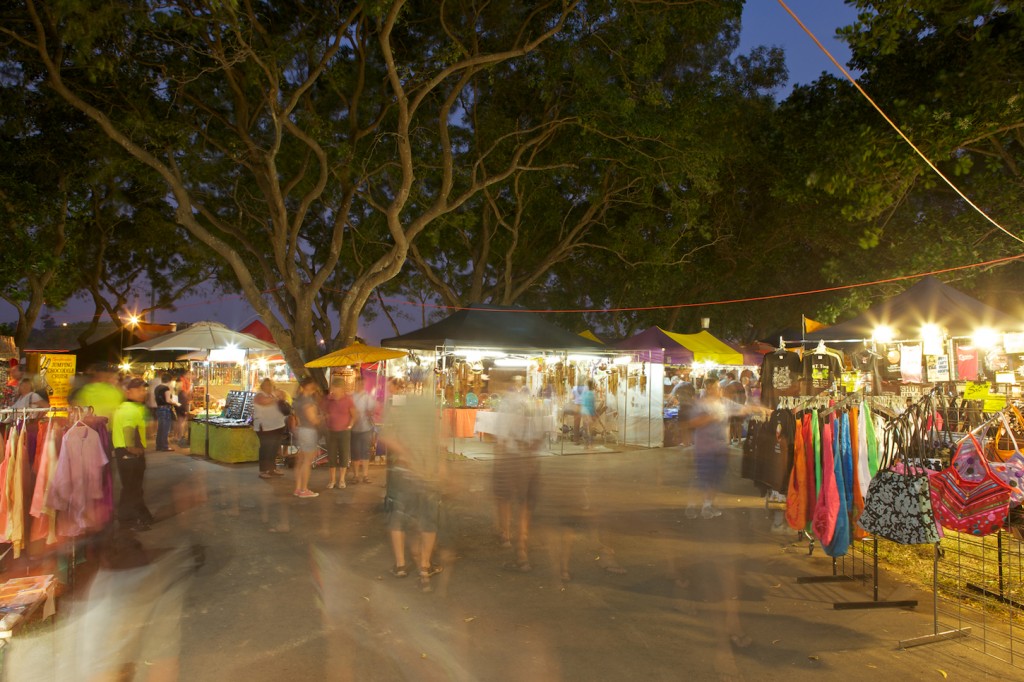 After the sun had set for the evening we went down into the market and looked at all the local wares that were on offer. The quality of the crafts were high and all the stalls were fantastic, there were tarot card readers and other entertainments as-well. A big thanks to Mick from Micks Whips who helped me achieve #164 on my bucket list "Learn to crack a bull whip" he put on a great display of skill promoting his stall with bull whip tricks.
As the evening got later live music from lots of artists kept the market in full swing and the atmosphere fantastic.
Related articles